The unconventional oil and gas industry has continued to see considerable growth within the US marketplace through the combined use of horizontal drilling and hydraulic fracturing. This type of extraction has a proven track record of great energy-based economic importance. Removal of oil and gas relies on pumping millions of tons of proppant into fissures created during the completion process. As a result, the US proppant industry, while not a new industry, is experiencing tremendous growth. Demand for proppant is expanding and plays a dynamic key role in this extraction application. Proppant Today estimates the US market for all proppant types will increase 45% from 59 million tons in 2014 to 85 million tons in 2020.
To fully understand this complex market, one needs to understand the type of proppants used and the factors that effect proppant demand, plus the supply chain challenges on moving this heavy material across the country into different oil and gas plays. As with the energy industry overall, demand fluctuations do occur. For instance, our estimates show 23% of frac sand purchases for 2014 were in excess of sand used. Surplus inventory and production momentum of frac sand will depress 2015 sales, however the industry will grow rapidly over the next several years as and this expansion will provide for a quick recovery.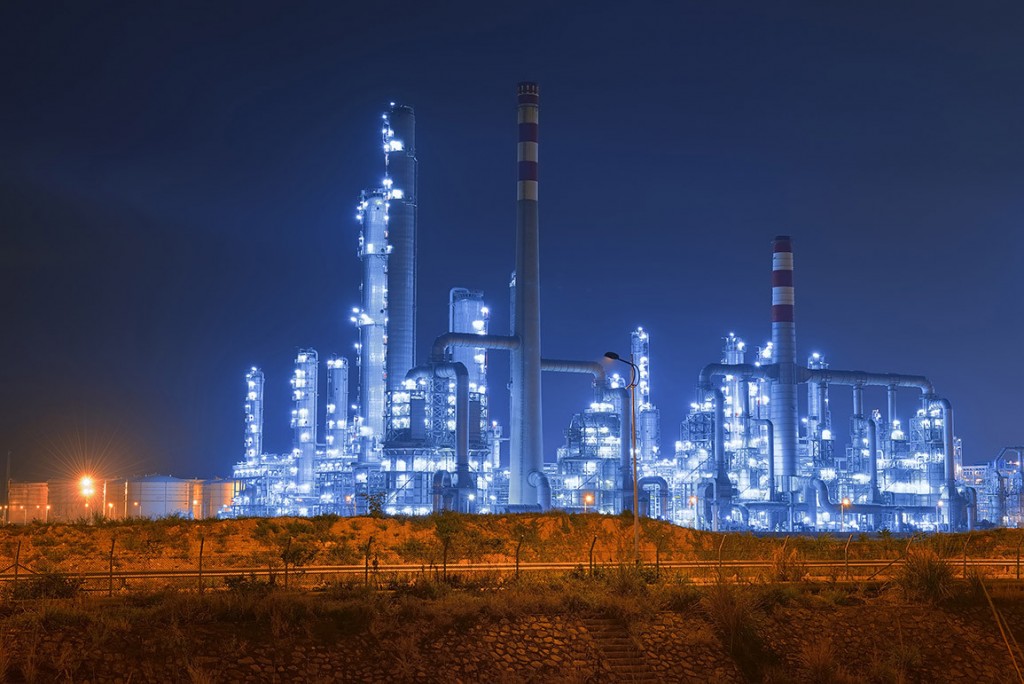 Today there are at least 10 NYSE listed companies that are investing in the proppant market with that number increasing as the US continues to become less energy depend with oil and gas. There are truly investment opportunities throughout the entire proppant supply chain.
We're dedicated to providing deep insights
As a media, research and consulting based company; Proppant Today provides best-in-industry thought leadership into proppants and its effect within the unconventional oil and gas industries. We go beyond just the market trends, forecasts and consumption numbers to truly extract and analyze all aspects of the market, its impact and effect on each other, and the meaning behind all the statistics that will ultimately give the reader a true 360 degree view of the entire proppant supply chain as represented through our report offerings.
It is our goal to remain an invaluable resource into the real insights behind the information that are greatly needed for making sound business and/or investment decisions.