Frac sand, a type of proppant used in hydraulic fracturing, is a special type of sand grain that is dried and screened and sold by size for use in the oilfield. Asphalt operators are attuned to screening and drying sand as it is integral to the manufacturing process of hot mix asphalt. Many asphalt producers also mine their own sand and rock as ingredients to the product.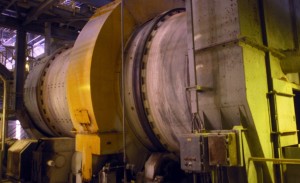 Please see Holly Bellmund's article in Asphalt Pro Magazine to learn how Asphalt producers can user these key capabilities to produce frac sand.
About Proppant Today, LLC
Proppant Today, LLC serves the proppant market by providing deep insights into proppant and frac sand use and demand in the unconventional oil and gas industry. At Proppant Today's website, read our blog and daily news feed and purchase the US Proppant Market and Forecast Report: 2015 to 2020.
– Holly Bellmund, President, Proppant Today, LLC